Recent reviews
The most Covid-safe establishment throughout our holiday, which put our minds at rest, and could fully enjoy the races. All staff were friendly and professional, instructions were clear and easy to follow. Will be back, and will highly recommend them!
Airiel B - TripAdvisor - Sept 2020
Absolutely spot on. Value for money couldn't be better! The guys here are brilliant! Always welcoming, whether its your first time or your tenth. With safety being a top priority and friendly advice whenever needed, nothing is ever too much trouble. Whether younger or older, novice or more experienced its guaranteed fun. Covid19 safety measures are also top notch. Well done guys keep it up! 10/10.
N Coles - Trip Advisor - Sept 2020
We will be back!
I have a very happy son and husband right now! Thank you to the staff at Raceworld for making their karting experience so welcoming and so much fun! My 12 year old was nervous (it was his first time), but Kieran and the others there reassured him encouraged him throughout. We will be back! My 6 year old can't wait for a turn in the double kart next time. Highly recommend 🌟
Hannah French - Facebook
Covid measures spot on
Great couple of hours flying around their indoor track with the wife and my 2 sons, staff were brilliant especially with the kids. I would definitely recommend to anybody who is interested in Karting / racing, or just a bit of competitive sport. Top marks to race world and all of their members of staff. Covid measures are absolutely spot on so if your are concerned about that then don't be with this place because they are completely on it. Thanks for a great experience RACEWORLD and well done for adjusting your procedures to meet the current Covid needs.
Steph A - TripAdvisor
Thoroughly recommended
We just went as spectators .. Good wheelchair access and viewing points .. Staff brilliant .. Racing was intense and we were on the edge of our seats the whole time .. So very enjoyable .. Disabled toilet .. Phone to ask for details!
Thoroughly recommended for a few hours viewing enjoyment!
Joyce Byers - Google Plus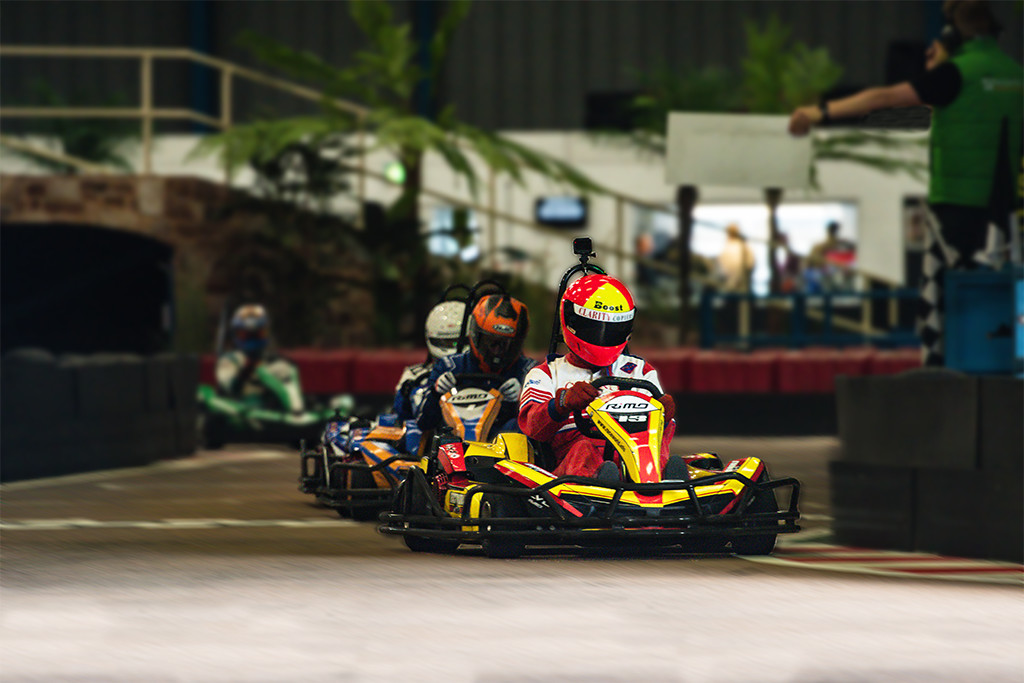 What size is the circuit?
Here at Raceworld Indoor Karting in Exeter, Devon, we provide professional racing equipment on a fast and challenging circuit.
400m circuit
Flyover bridge
State-of-the-art equipment
Conference room
4000 sq ft of presentation and viewing area available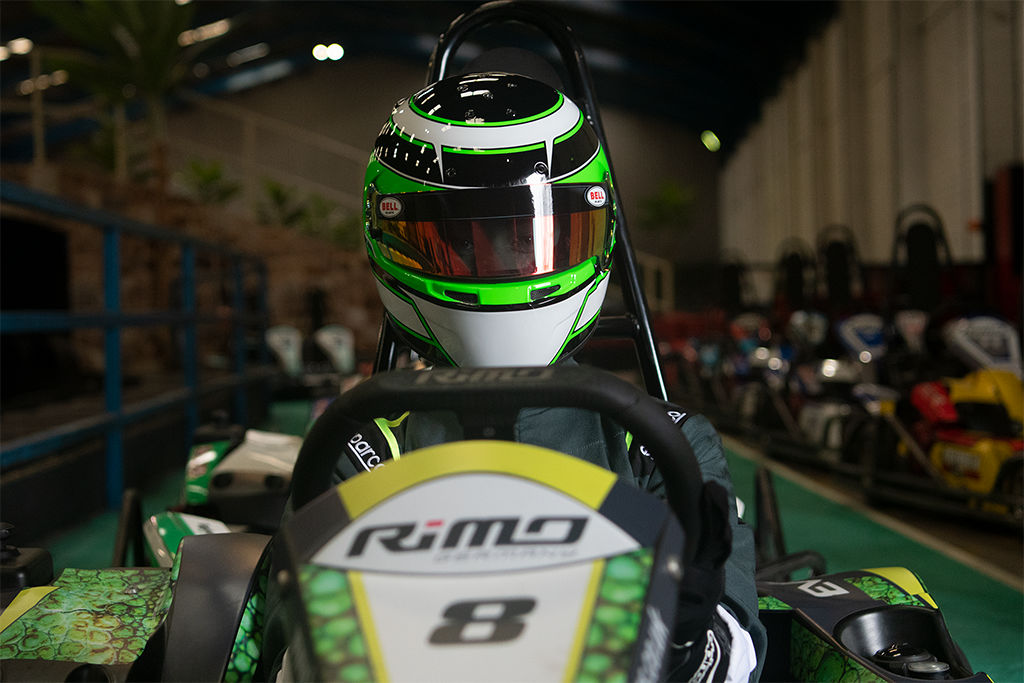 What will I be driving?
At Raceworld Indoor Karting, Exeter, Devon, we provide professional racing equipment to achieve a fast and challenging experience.
Raceworld Exeter, Devon operates a fleet of industry-leading 200cc RiMO EVO 6 karts are capable of reaching speeds of around 40mph.
Raceworld is suitable for drivers with a minimum height of 155cm (5ft 1 inch) tall. This is not a guarantee that they will be able to drive as all drivers must be able to reach the pedals safely and be physically able to turn the steering.
If a driver does not meet the minimum height requirement, we have one cadet kart that is suitable for drivers over 140cm (4ft 7 inches). However, this needs to be pre-booked to avoid disappointment and is only available for exclusive hire events and exclusive hire practice sessions.
If you're unable to drive through a disability, we have a twin-seater that can be operated by an instructor.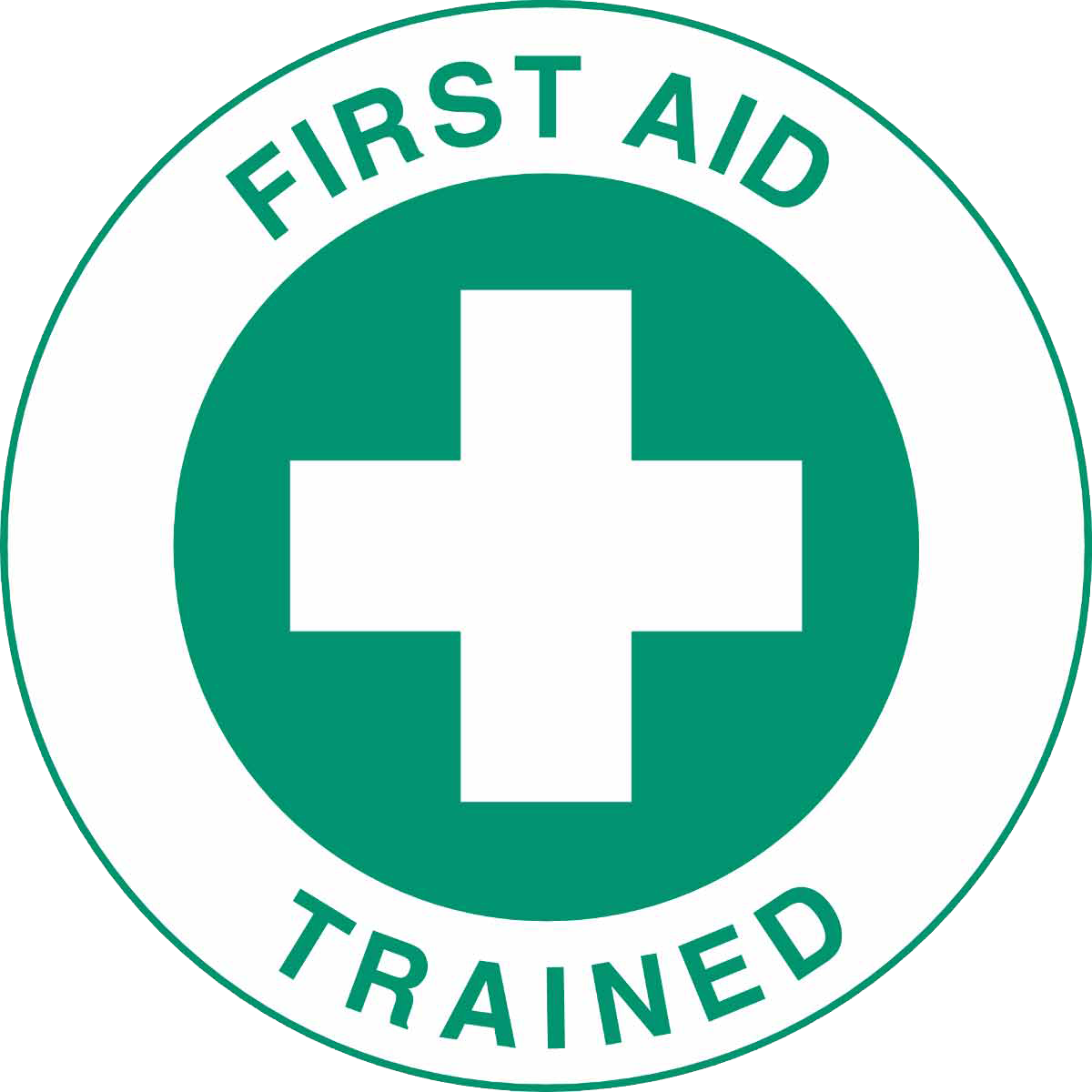 Your safety is at the heart of what we do!
Our employees undertake first aid training every year to ensure you are in safe hands whilst visiting our circuit.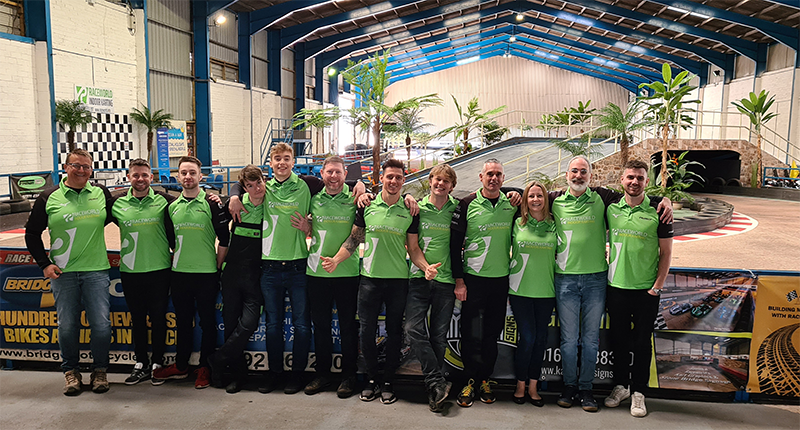 We are ready to help
All of Raceworld's friendly team are passionate about motorsport and delivering the highest quality karting experience.
Take a moment to meet the team who will be looking after you whilst you are with us.