200cc RiMO Karts
At Raceworld, we pride ourselves on providing the best equipment possible for your experience.
Our current fleet of karts is the 200cc RiMO karts, capable or reaching speeds up to 40MPH.
The karts are simple to drive - right foot to accelerate, left foot to brake and of course the steering wheel to steer.
Our friendly instructors are on hand to give you advice to help you achieve the best experience.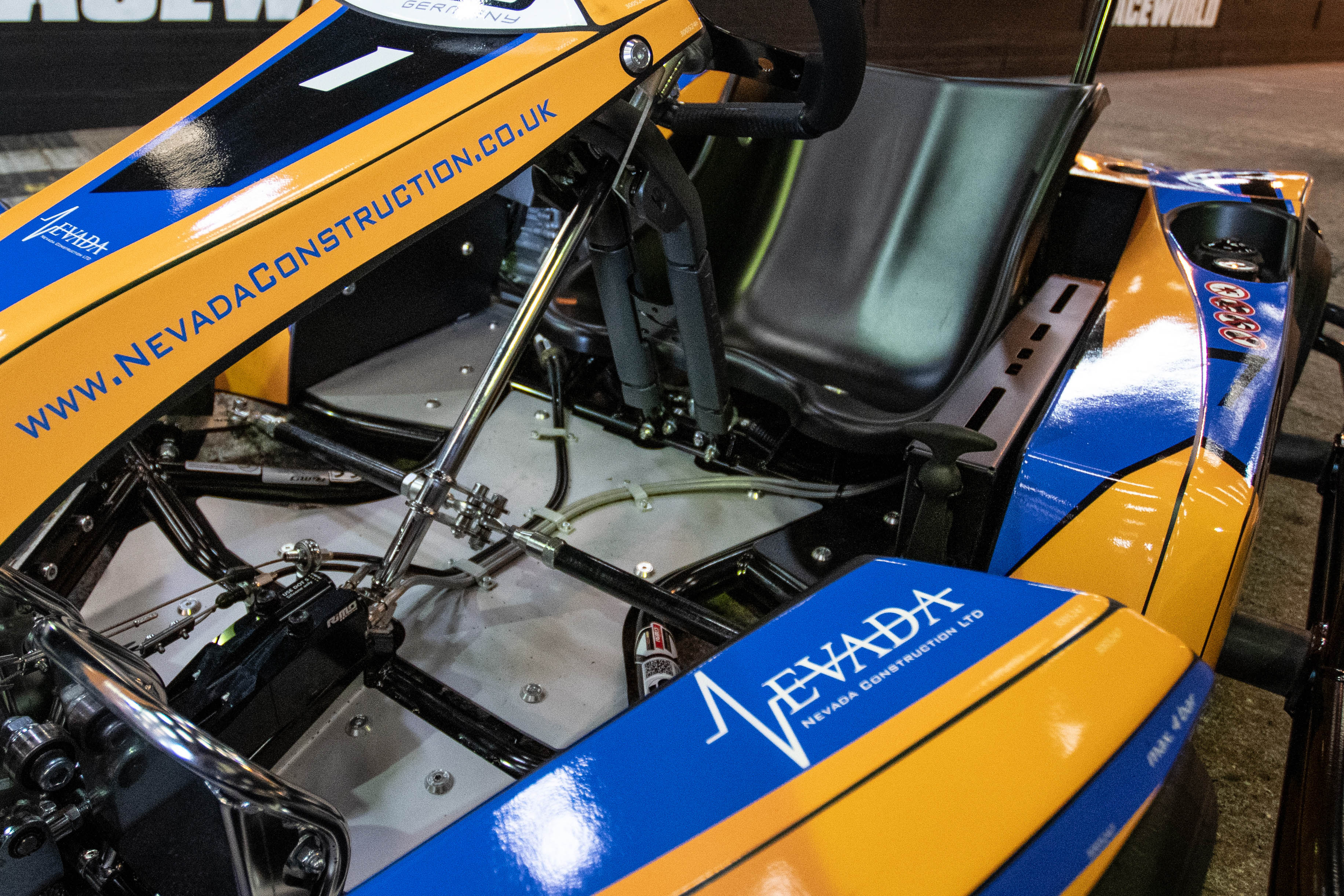 WEIGHT COMPENSATION SYSTEM
With our weight compensation system, it is possible to equalise the weight of drivers with a difference of up to 30 kg. This can help achieve a more balanced competition.
This option does not come as standard so if you are interested in using the weight compensation system in your event, speak to our friendly booking team.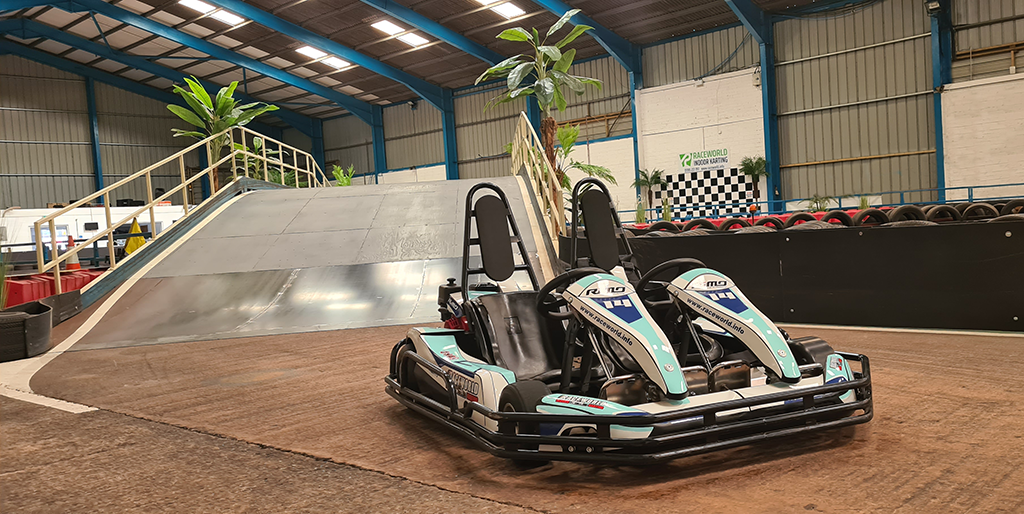 Twin Seater
Our dual controlled twin seater kart enables guests who may not usually have the opportunity through a disability or lack of confidence to experiece the thrill of racing. One of our highly-trained instructors will take you on the drive of your life and where possible hand over the controls.
We also use our twin seater kart along with helmet communications to run bespoke driver training packages.
To find out more, hit the button below.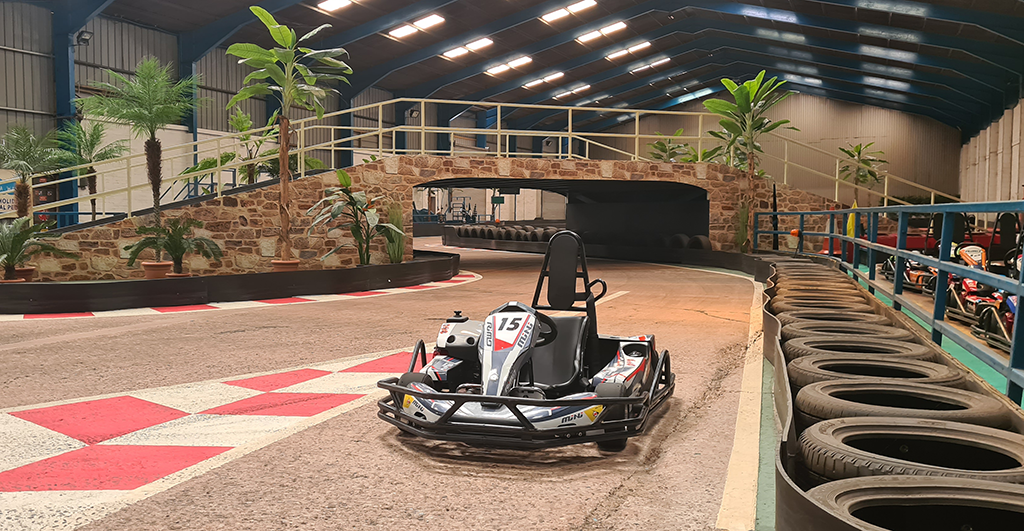 Cadet kart
For our guests who do not meet the minimum height requirements, we have one cadet kart.
With a minimum height limit of 140cm (4ft 7inches) in shoes, this enables guests as young as 7 or 8 to drive on our track.
For more information, hit the button below to speak to us.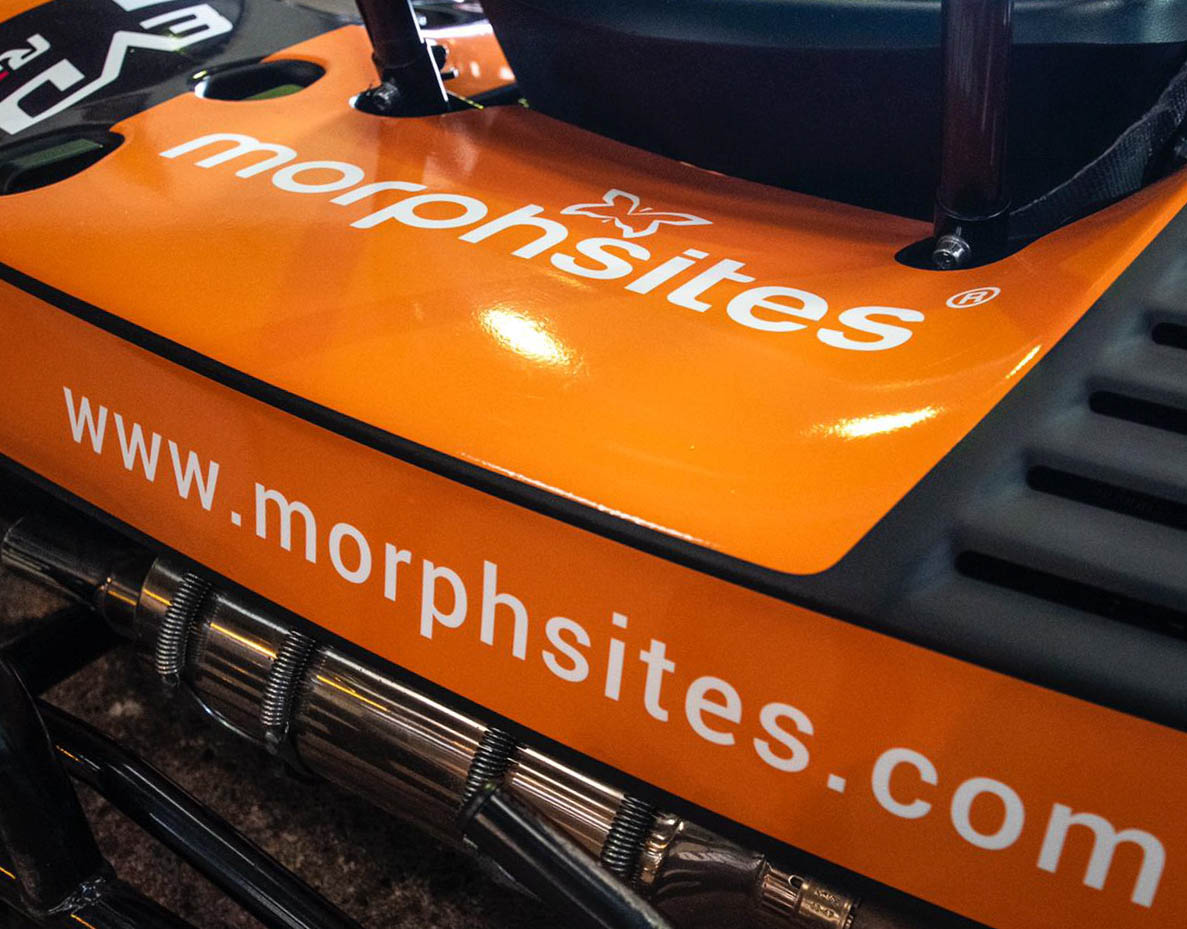 Sponsorship
Each of our karts are individually sponsored by local businesses.
We pride ourselves in helping these companies reach potential customers to achieve growth for their business.
Hit the button or call us on 01395 233 397 to find out how we can put you in pole position for business.
Baclavas must be worn by all drivers when using our helmets. You can provide your own or they are available from reception for:

Standard - £3
Raceworld Branded Souvenir - £5

The balaclavas supplied by Raceworld are re-usable so bring them along with you next time you race.