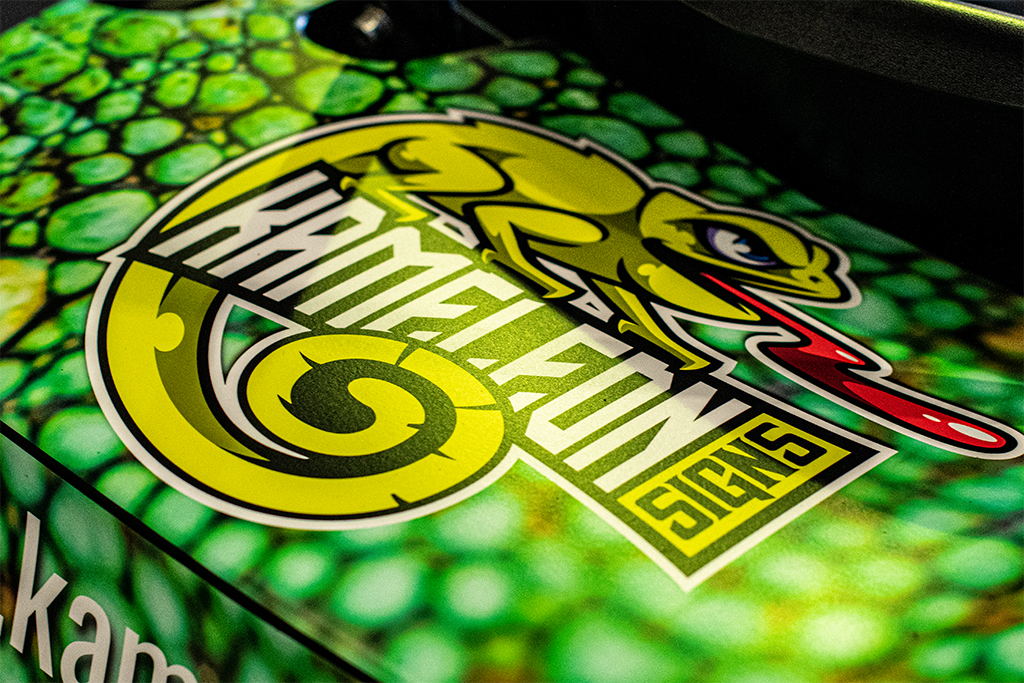 Kart Sponsorship
Interested in achieving growth for your company by reaching new customers, treating valued employees, and building stronger relationships with your suppliers? Raceworld can help you achieve this.
This is your chance to get in front of over 25,000 guests per year who experience Raceworld. You will achieve a race-prepared kart in your striking business colours and logos with an additional opportunity to invite your valued guests to benefit your business agenda.
We look forward to showing you how we can put you in pole position for business.
Click the 'contact us' button and find out how Raceworld can put you in pole position for business.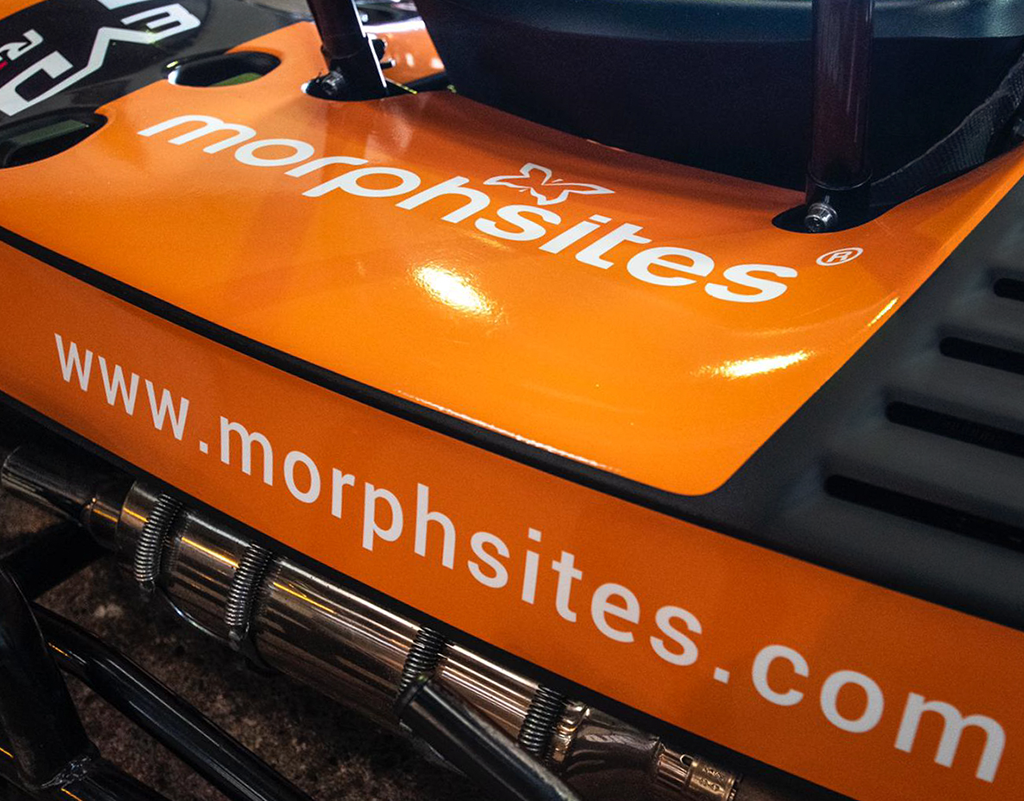 Quotes from our sponsors
Nevada Construction - from our events there and have built greater working relationships from it. We simply can't wait for our next event there!"
If you are interested, hit the button or call us on 01395 233 397 to find out how we can help.