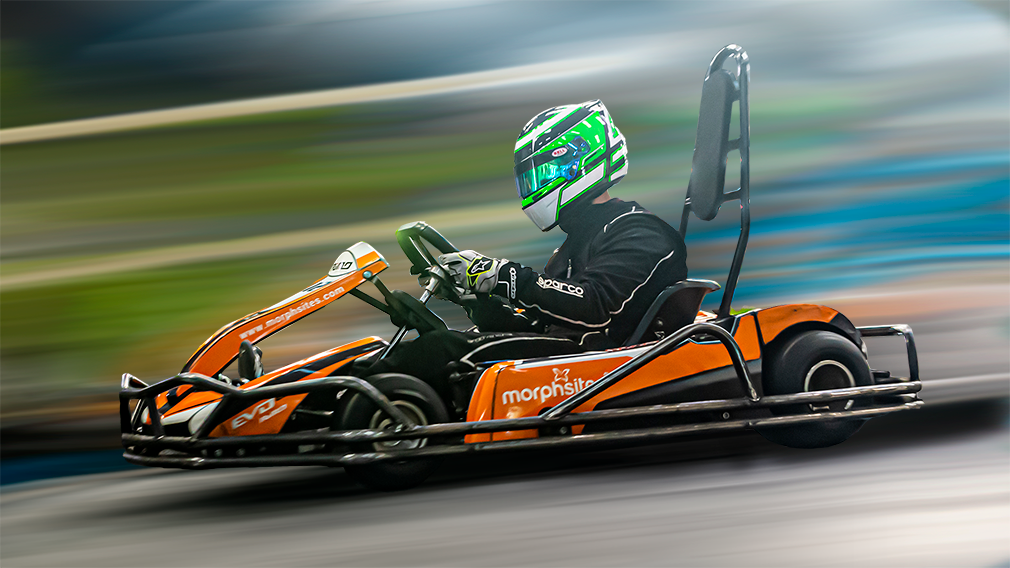 The Devon Kart Club (DKC)
A community of like-minded racing enthusiasts.
Home to a year-long championship that tests your skills, strategy, and determination on the track.
Exclusive race types are designed to push your limits and ignite your racing instincts. Experience the adrenaline rush of pit stops, where split-second decisions can make or break your race. Take on the challenge of joker laps, where daring choices could propel you to victory. And brace yourself for the thrill of racing on reverse tracks, where every turn becomes a new test of skill.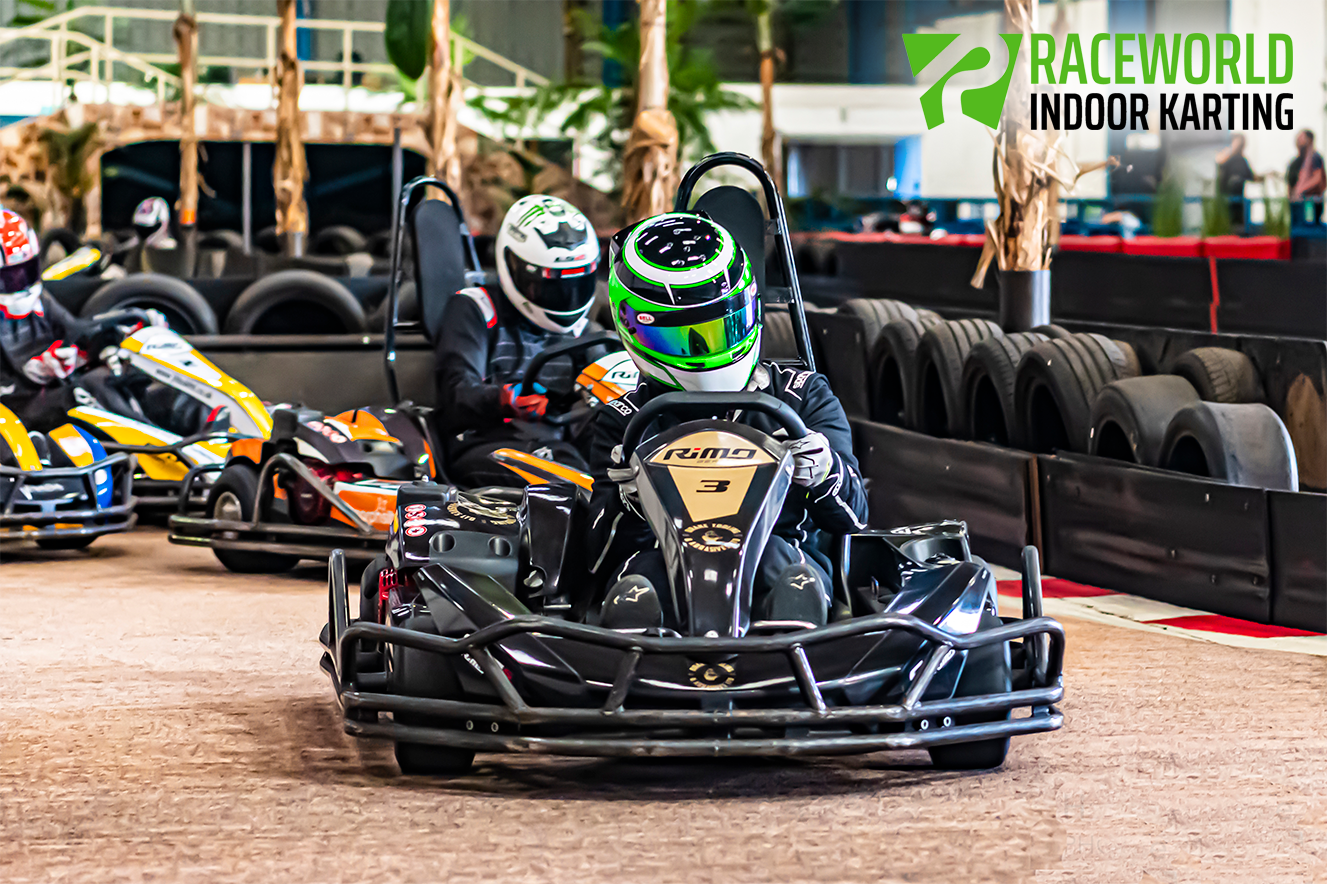 The (DKC) community
The Devon Kart Club is more than just racing; it's a tight-knit community of individuals who share a common passion. Connect with fellow race fans, swap stories, and forge lifelong friendships with like-minded enthusiasts who share your love for the sport.
Learn from experienced racers, hone your technique and take your racecraft to the next level. Whether you're a seasoned pro or a beginner eager to dive into the world of karting, the Devon Kart Club is your gateway to unforgettable memories and the chance to stand on the podium as a true racing champion!
Fuel your passion for karting and become part of something extraordinary.