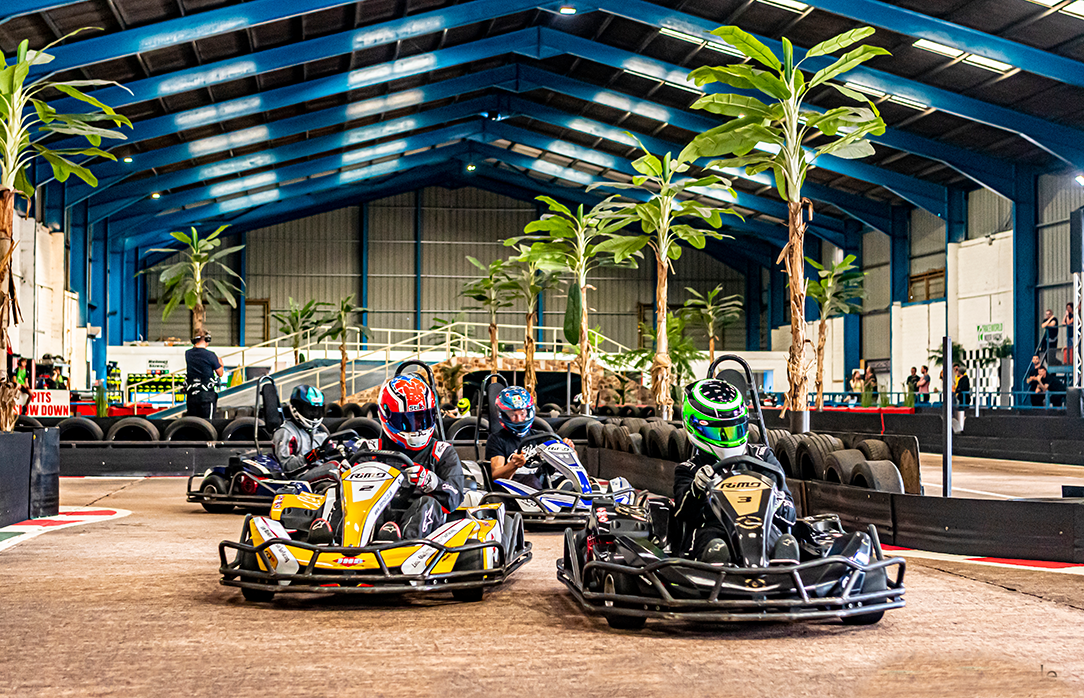 Event information
Our legendary cheap practice sessions. Aimed at individuals or smaller groups who want to hone their skills.
20 minutes track time (2 x 10 minutes sessions)
Whether you're a novice who wants to try out karting for the first time, or a more experienced driver who wants to post a time in our Hot Lap Championship, these practice sessions give you the track time to improve.
Price
£25 - (Usually £35)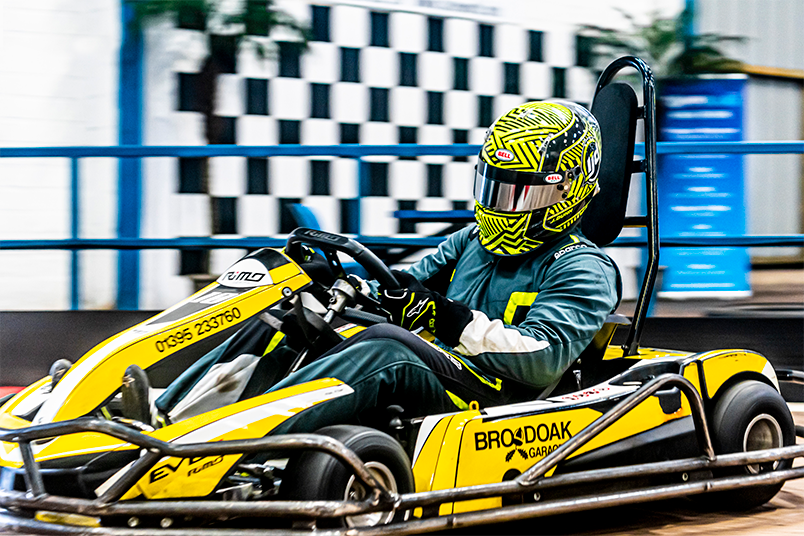 What's included?
Full-face helmet*
Printout of lap times
*Helmets are sanitised after each use with 70% alcohol solution and kept out of circulation for a minimum of 3 days (72 hours)
When?
We run our popular practice sessions every day but times will vary depending on booked events.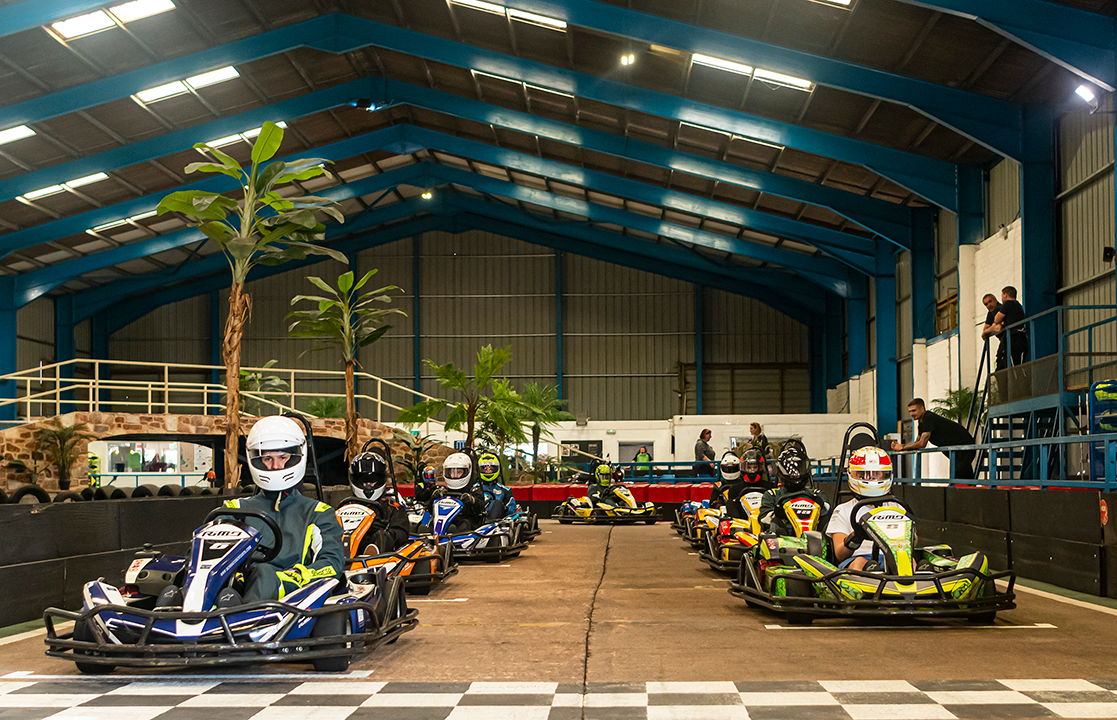 Raceworld is suitable for drivers over the age of eleven and with a minimum height of 155cm (5ft 1 inch). For drivers who do not meet these requirements we operate one cadet kart (Minimum age 11 and 140cm minimum height) and one twin seater kart (Minimum age 7 and is dual control and driven by an instructor).
The minimum requirements are not a guarantee you can drive, as all drivers must be able to reach the pedals safely and be physically able to turn the steering. Please contact our friendly booking team via email: bookings@raceworld.info or Call 01395233397
We recommend drivers wear soft shoes - Trainers are ideal
Open-toed footwear and high heels are NOT ALLOWED!!
Helmets are provided in a variety of sizes. Drivers who bring their own helmets should be aware that we only accept full-face helmets with visors or goggles.
Spectators are welcome at no extra charge
Balaclavas
Balaclavas must be worn by all drivers using our helmets. You can provide your own or they are available from reception for:
Standard - £3
Raceworld Branded Souvenir - £5