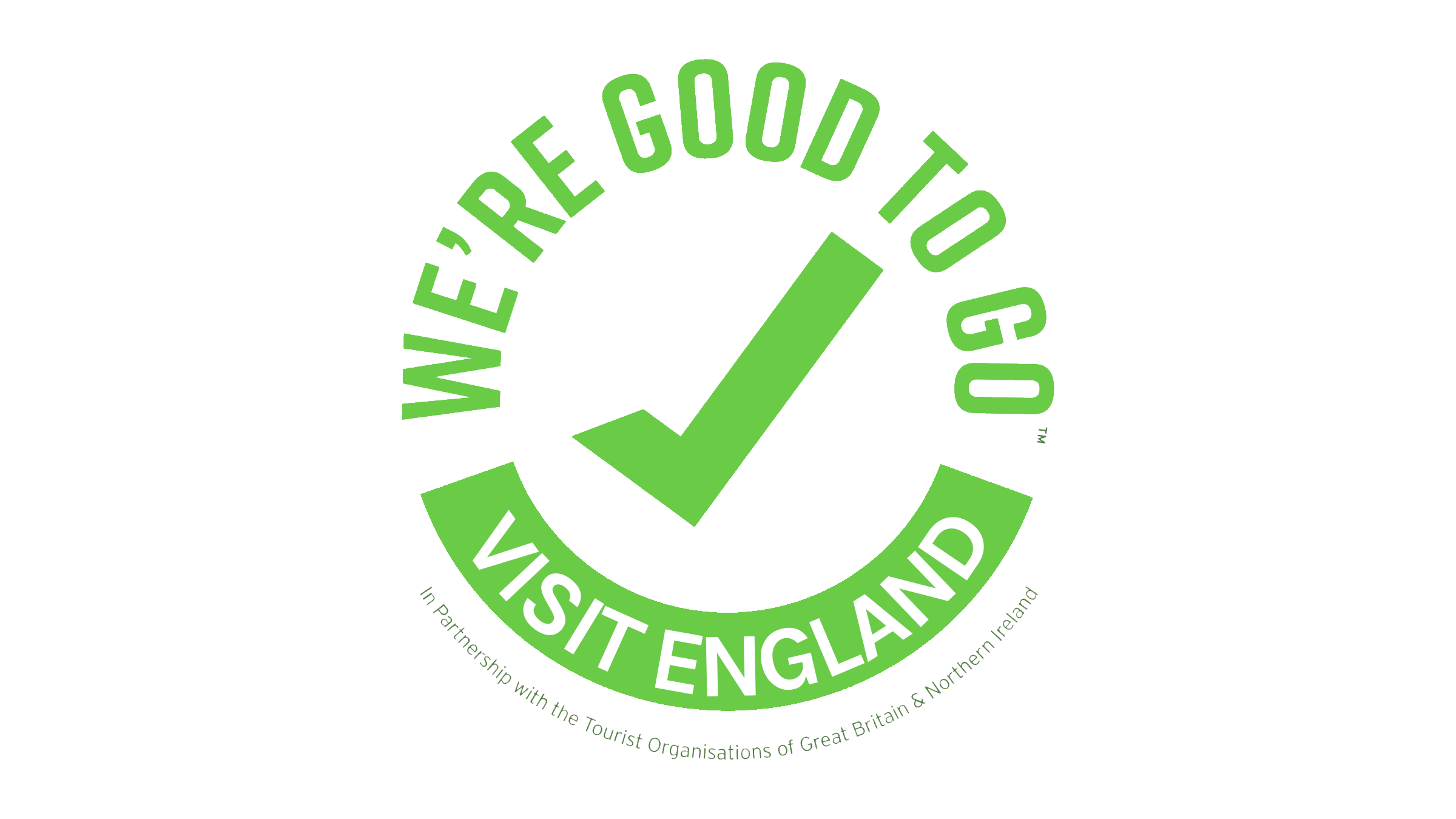 Organising group events
Raceworld has been accredited by Visit England as a covid-secure business, which means we follow strict guidelines to ensure your safety.
We will work with you to divide groups into family groups/support bubbles.
All employees and guests must wear face coverings.
We temperature check all guests and employees on entry.
We have purchased over 300 additional helmets to ensure they are quarantined for a minimum of 3 days after use
Helmets are sanitised with 70% alcohol solution after each use
All sessions must be pre-booked so we can control the number of guests at our circuit