Our response to Covid 19
We are pleased the government recently announced a limit of 6 for social gatherings. However, commercial businesses like ours are still able to host groups larger than this, as long as you socially distance, and stay in groups of no larger than 6.
Read more +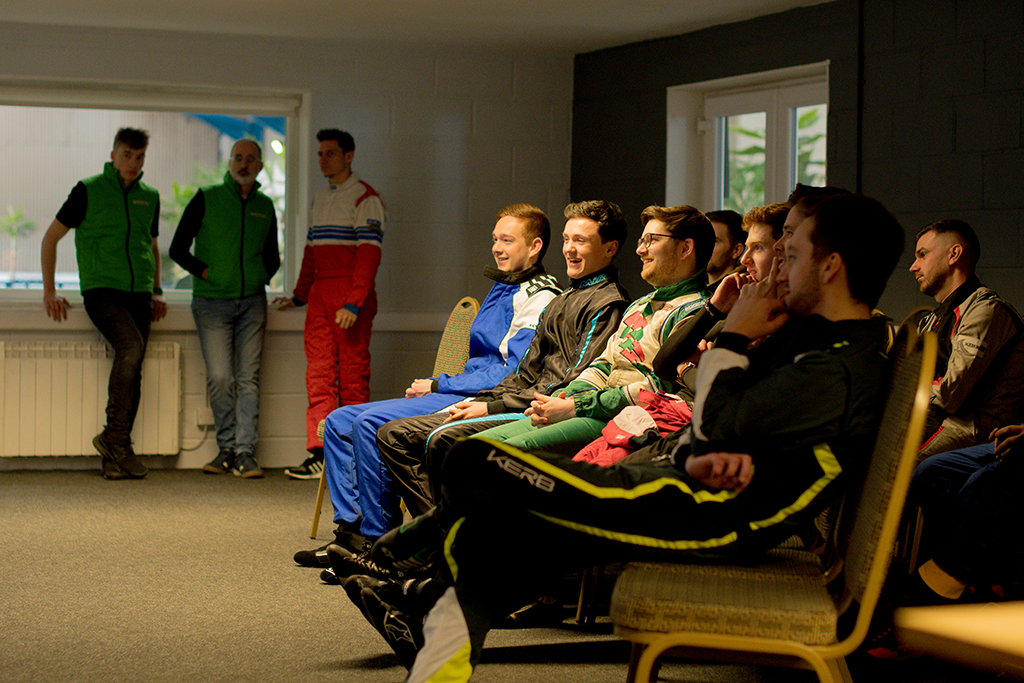 Organising group events
We wanted to update all our customers regarding the government's recent announcement on the Rule of 6. As Raceworld is an accredited covid-secure commercial business, we are still able to host groups larger than 6.
If you have a group of over 6, we will work with you to divide you into smaller groups and ensure you stay socially distanced.
We have been accredited by Visit England as a Covid-secure business, which means we follow strict guidelines to help keep you safe whilst visiting our circuit.

We temperature check all guests and employees on entry

We have purchased nearly 300 new helmets to ensure you will have a helmet that has not been used for a minimum of 3 days (Also sanitised with 70% alcohol solution after each use)

All session must be pre-booked so we can control the number of guests at the circuit

All employees wear face coverings

We also log the details of every person who visits our circuit for track-and-trace purposes.